Visitor Media makes film, television and digital media in collaboration with artists we love. We work across documentary, scripted and hybrid forms. We endeavour to work ethically, with creativity and equity at the centre of our work. Life is wild and weird and full of mystery—we think culture should be too.
Reach out, touch faith: hello@visitor-media.com
Our Team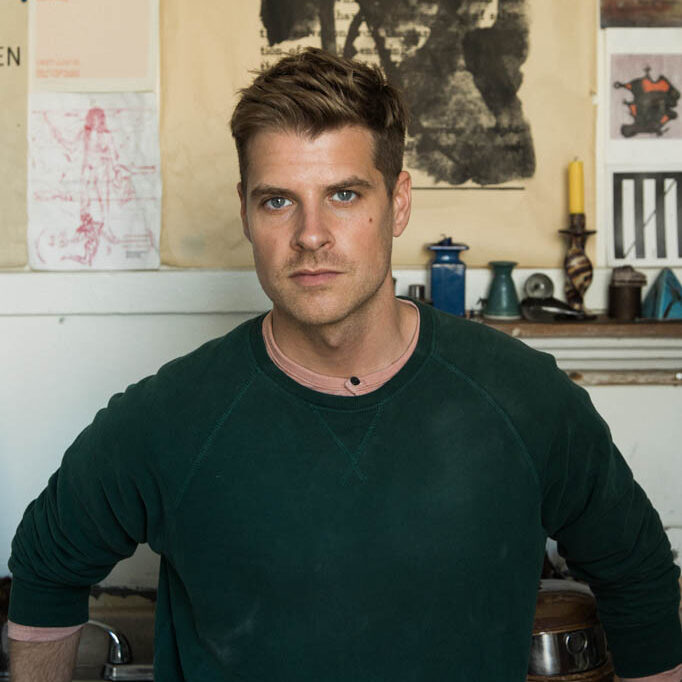 Sean O'Neill
Founder & Principal
Sean is a producer, writer and director, and the founder of Visitor Media. He leads the company's creative and business strategies. Since the company's launch in 2020, Visitor has produced LIDO TV (2022), a CBC Gem digital variety show created and hosted by the Grammy-nominated artist and musician Lido Pimienta, which premiered at the Toronto International Film Festival; and the feature documentary Crystal Pite: Angels' Atlas (2022), which premiered at the Vancouver International Film Festival and won the festival's Showcase Audience Award. In 2023, Visitor will premiere Swan Song (CBC/Dogwoof), a verité-driven feature documentary and four-part limited series that follows ballet icon Karen Kain and a group of dancers at The National Ballet of Canada as the company mounts a new production of Swan Lake, which Sean produced, co-created and co-wrote with director Chelsea McMullan. From 2017 to 2020, Sean co-created, executive produced and hosted the award-winning CBC Arts documentary series In the Making, which brought viewers inside the lives and work of leading artists at pivotal moments of creation.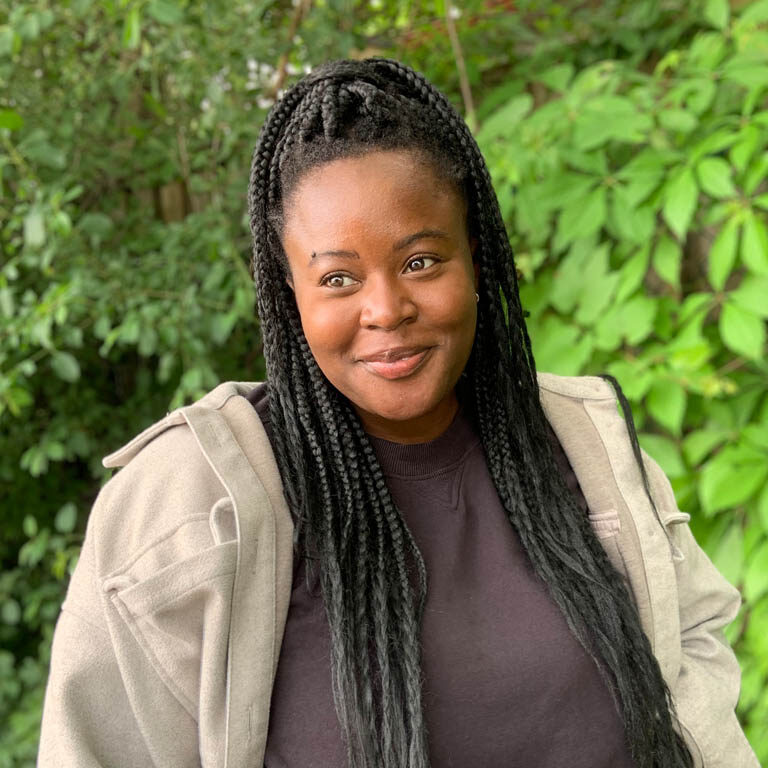 Victoria Abolarinde
Associate
Victoria is a music lover, deep thinker, and burgeoning Canadian story producer and story editor. She has worked her way through a myriad of film and television roles, paving her path to becoming an exceptional visual storyteller. From working on competitive reality like The Great Canadian Baking Show to documentaries like Crystal Pite: Angels Atlas and Swan Song, Victoria has picked up vital pieces to the puzzle that is her career at every step. In every place she's landed, one thing became clear: where there are people, there is a story, and the beauty in that is what keeps her going.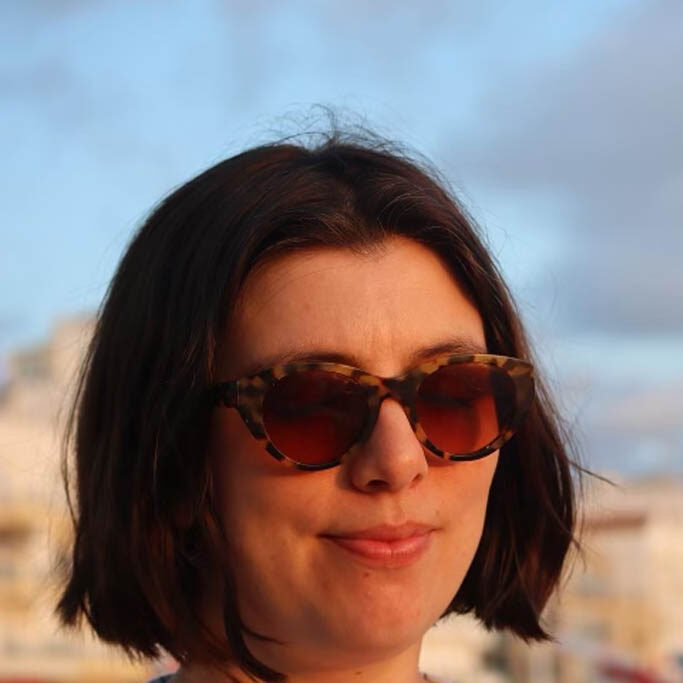 Christina Carvalho
Associate
Christina is an award-winning producer with a passion for facilitating authentic and meaningful storytelling, navigating between the production and creative elements like the Gemini she is. Recent productions include the award-winning web series Farm Crime (Big Cedar Films/CBC Gem) and LIDO TV (Visitor Media/CBC GEM), the feature film and four-part doc series Swan Song (CBC/Dogwoof) and the upcoming Crave Original series Late Bloomer (Pier 21 Films/Crave).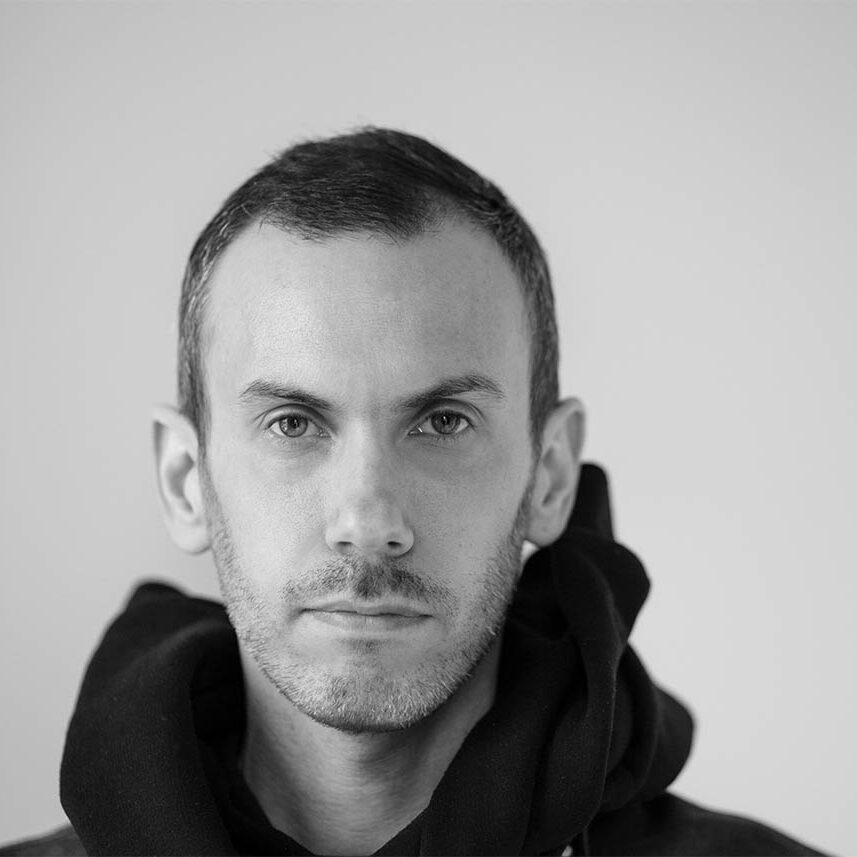 Andres Landau
Associate
With over 20 years experience, Argentina-native Andres Landau is an award-winning editor and respected post-production supervisor in Toronto's film and television community. In 2011, he oversaw post-production for The National Parks Project, and edited Sirmilik the 2012 Genie Award winning short documentary by director Zacharias Kunuk. In 2017 he edited Charles Officer's feature documentary Unarmed Verses produced by The National Film Board of Canada, winner of the 2017 HotDocs Best Canadian Feature Documentary, 2017 Vancouver International Film Festival and 2018 TIFF Canada's Top Ten Audience Award; and The Stairs by Hugh Gibson, winner of the 2016 Toronto Film Critics Association for Best Canadian Film; and most recently Akilla's Escape, 2020 Toronto International Film Festival Selection; Lido TV, 2022 Toronto International Film Festival Selection, and War for the Woods.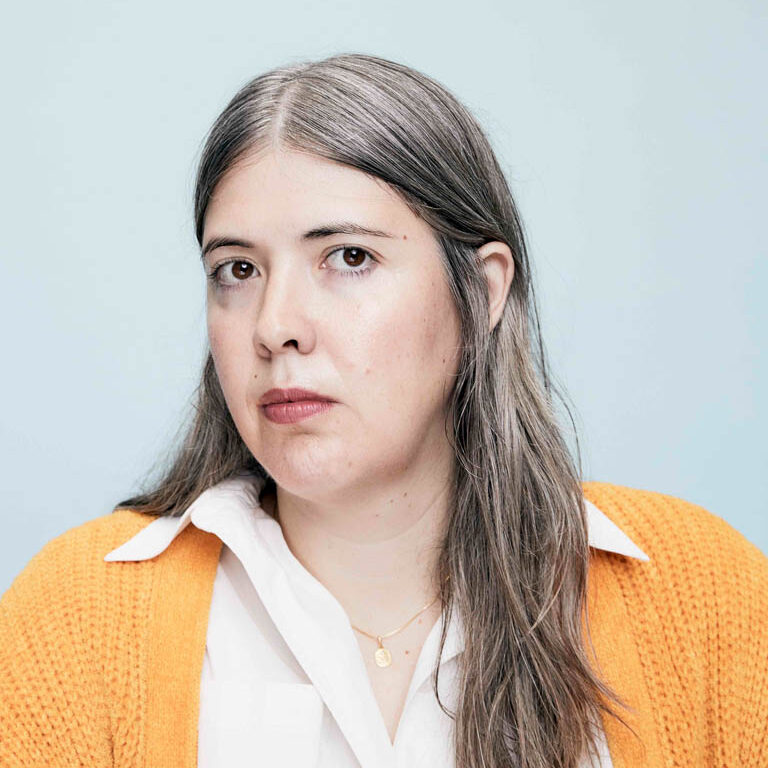 Chelsea McMullan
Associate
Chelsea McMullan is a director, writer and producer. Their work in documentary, experimental narrative, and hybrid films have often explored the work of leading international artists through the cinematic frame. Their most recent feature, Ever Deadly (TIFF 2022), directed in collaboration with the Inuk artist, writer and musician Tanya Tagaq, will be released by Kino Lorber in 2023. Their previous features include My Prairie Home, a musical documentary about the transgender musician Rae Spoon and the feature documentary Crystal Pite: Angels' Atlas about the world-renowned choreographer. Their films have premiered at Sundance, the TIFF, True/False, and other leading festivals and venues internationally. They have also directed for television, including episodes of the documentary series This is Pop (Netflix/Crave) and In the Making (CBC). In 2023, they will premiere Swan Song (CBC/Dogwoof), a verité-driven feature documentary and four-part limited series that follows The National Ballet of Canada as the company mounts a new production of Swan Lake.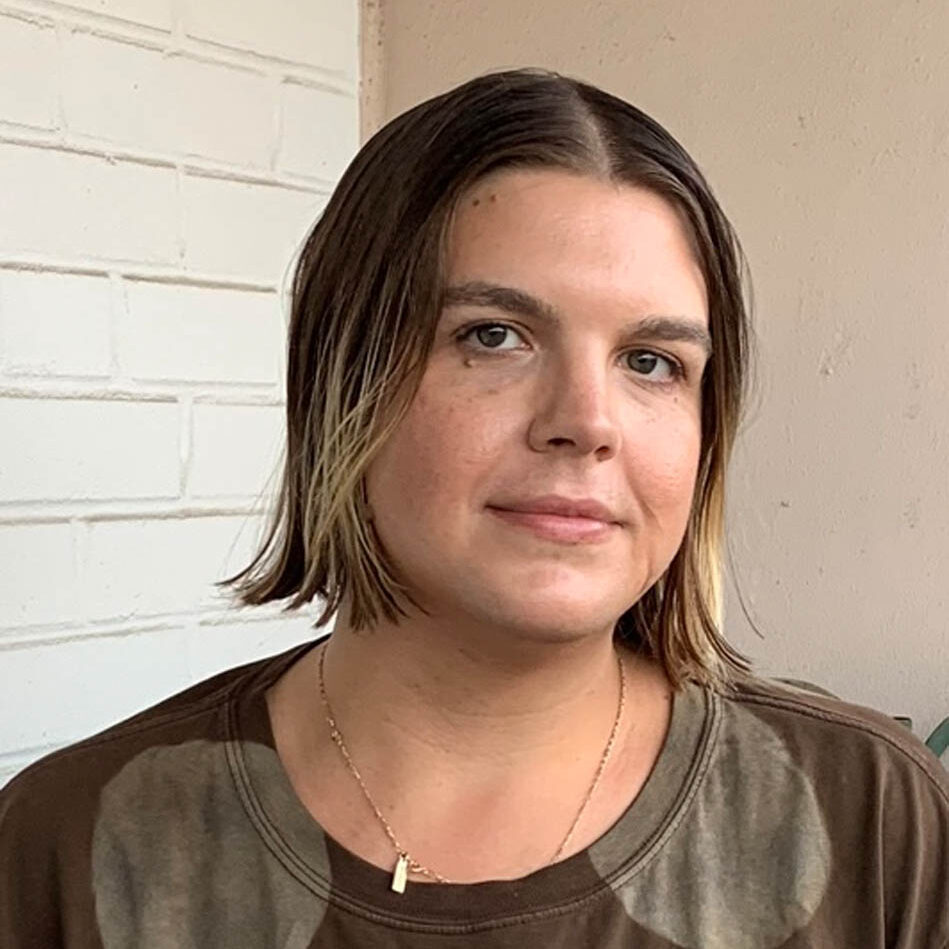 Leah Schulli
Associate
Leah Schulli is an Alberta-born, Toronto-based producer, story editor and writer. She worked as a story editor on both the series and feature film versions of Swan Song (2023), beginning her role in pre pre production and staying on through to the end of post-production. With a background in visual arts, she spent most of the 2010s oscillating between making sculptural works, curation, and writing, the latter where she had her work featured in C Magazine. In 2019, She used her knowledge of the cultural zeitgeist as well as her penchant for art criticism to launch and co-host the podcast High T with Madelyne Beckles, which was featured in Canadian Art as well as programmed as a part of POP Montreal in 2020.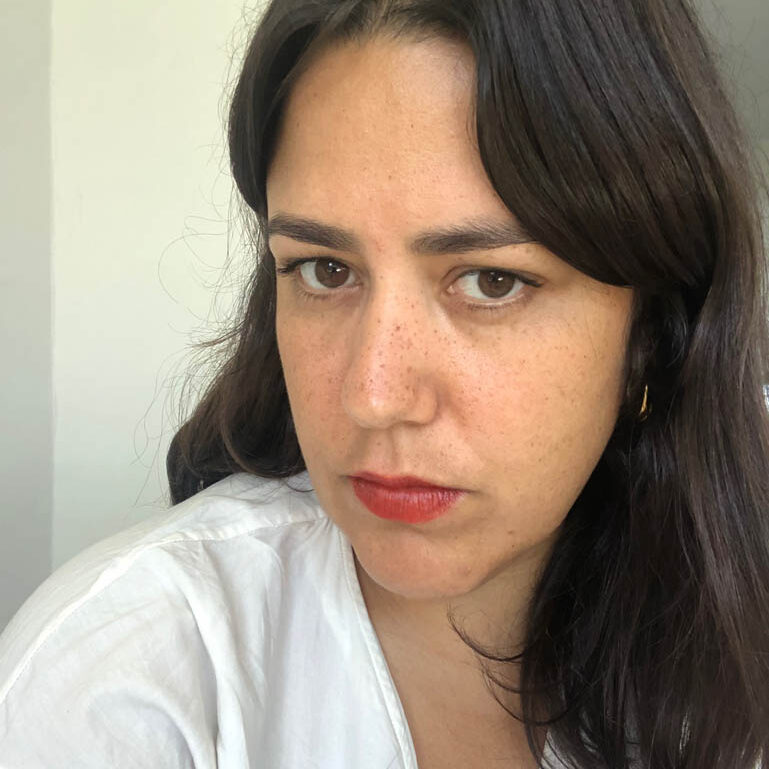 Anni Spadafora
Associate
Anni Araújo Spadafora has drawn a zig-zag across various arts and non-profit coordinating, fundraising, and development roles while also working independently as an artist. Her interdisciplinary practice spans performance, music and sound, and textiles with a focus on weaving. Recent project and performance sites include Extrapool (Nijmegen, NL), La Station (Paris, FR), Milieux Institute (Montreal), Gardiner Museum (Toronto), Khyber Centre for the Arts (Halifax), and the Art Gallery of Ontario. She was also a founding member of the no-wave punk band New Fries, who released several records and toured across Canada and internationally from 2012-2020.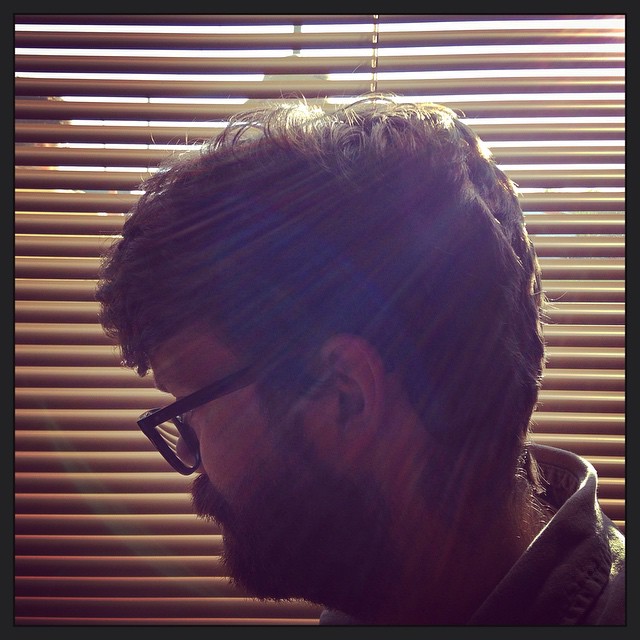 Douglas Nayler Jr.
Associate
Douglas Nayler Jr. is a Toronto-based writer and filmmaker whose work has been featured at the Toronto International Film Festival, Sundance, and True/False Film Festival. He has worked with Visitor Media, David Cronenberg, the NFB, CBC, Nowness, and the New York Times. Notable credits include 2014's World Famous Gopher Hole Museum (nominated for Best Short Documentary at the Canadian Screen Awards) and B.A. Johnston's Ham Jam, an avant-garde comedy series for Bell Media.